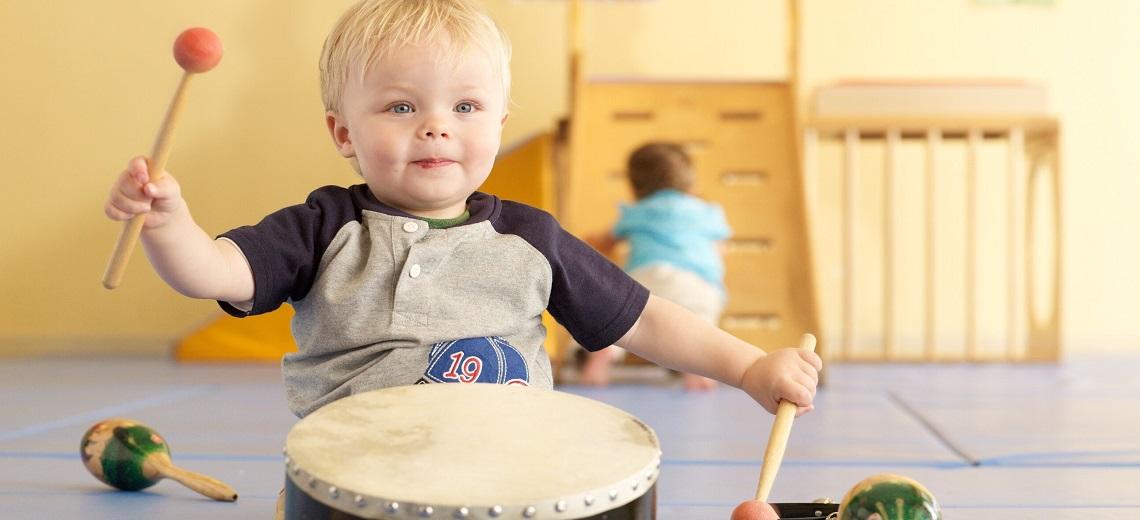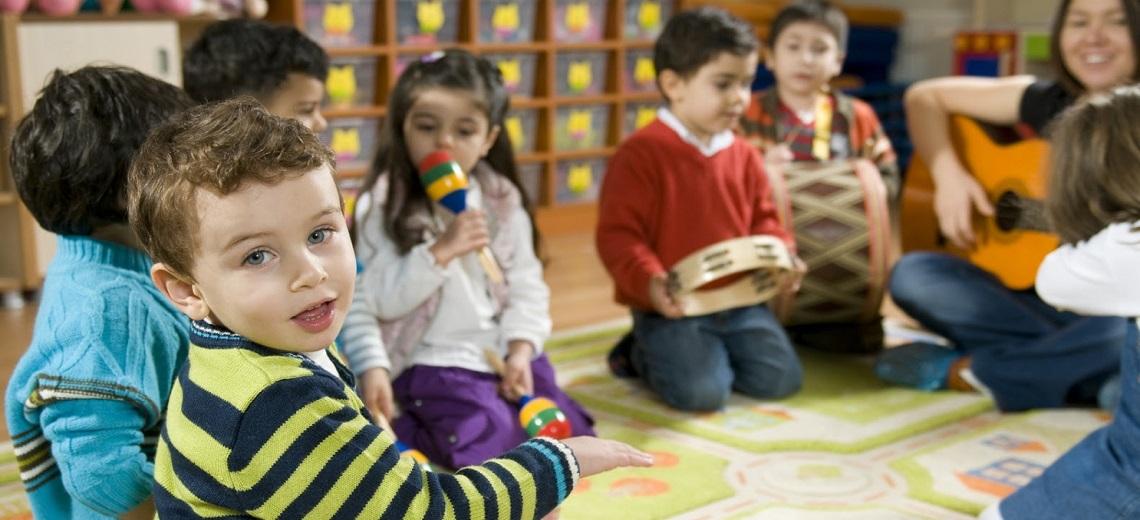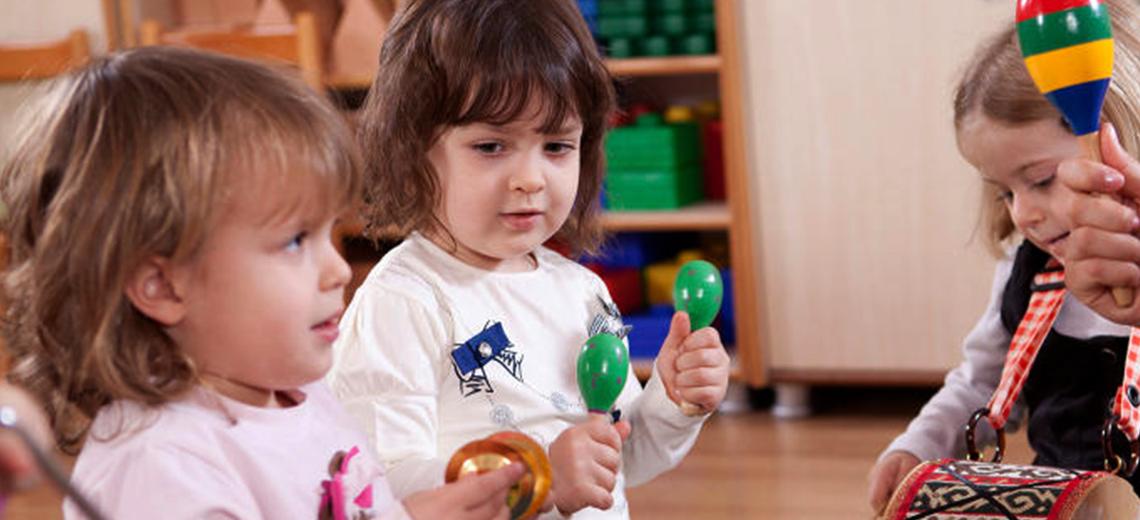 ---
About the course
IAID's Pre-School of Music is designed as an introductory, exploratory and foundational course towards the regular music classes. This includes a holistic and integrated approach to the basic concepts of rhythm, melody & harmony through songs, movement, related games, activities and application to several rhythmic and melodic instruments.
Combining the concept of Kodaly, Orff and other early childhood music approaches, this group music class will enhance coordination, communication, creativity and camaraderie as a whole. Recitals and moving up presentations will be help upon the recommendation of the instructor.
Step 1 (Turtles): This level is expected to explore, learn and experience musical concepts in beginners standing. Rhythm through notations with beats and the demonstration of basic musical melodies from do-do with hand signs played through the handbells are amongst the primary focus.
Step 2 (Bears): This level is expected to incorporate previous rhythmic and melodic concepts and the exploration of new rhythmic patterns and identi?cation of pitches in the musical staff. At this level, they are introduced to playing with tuned percussion instrument.
Step 3 (Cheetahs): This level is a collaboration of rhythmic and melodic concepts learnt from previous phases. Musicianship is given focus by exploration of other musical elements such as dynamics. At this level, they are in preparation for playing the basics of piano or keyboard playing as they will be introduced to playing with the MELODICA. They are encouraged to play with/ like an ORCHESTRA and with special focus on independent playing.
.
Schedule
Sat 9:00am -10:00am / 10:00am -11:00am / 11:00am -12:00pm / 12:00pm - 1:00pm
Once a week / one hour per session
---
Age Group
Designed for Children (3 - 6yrs)
Skills Test
Admission for this course does not require a skills test. For inquiries and further assistance, click on the button below, fill out the callback form and one of our counselors will call you at the earliest.