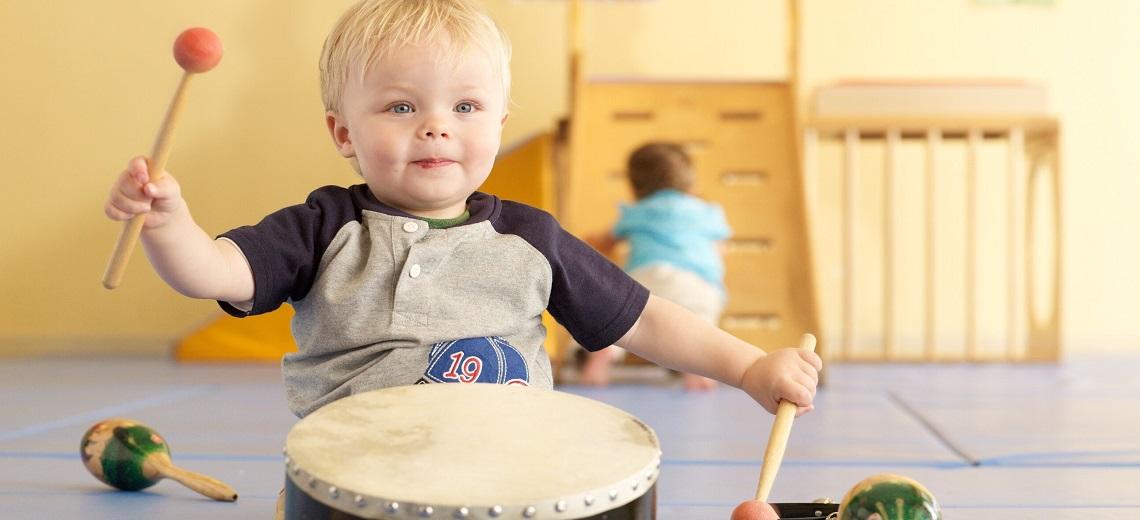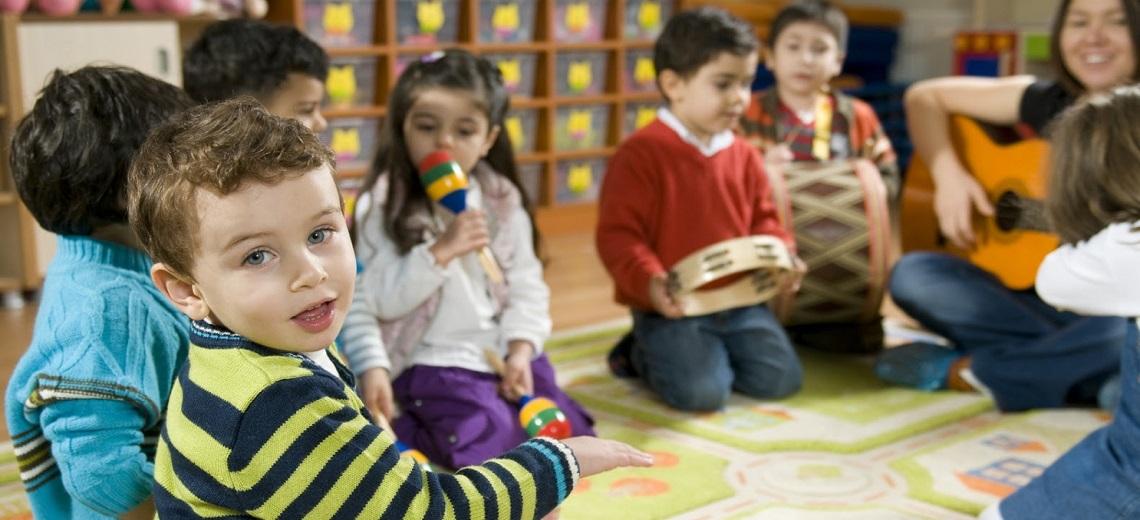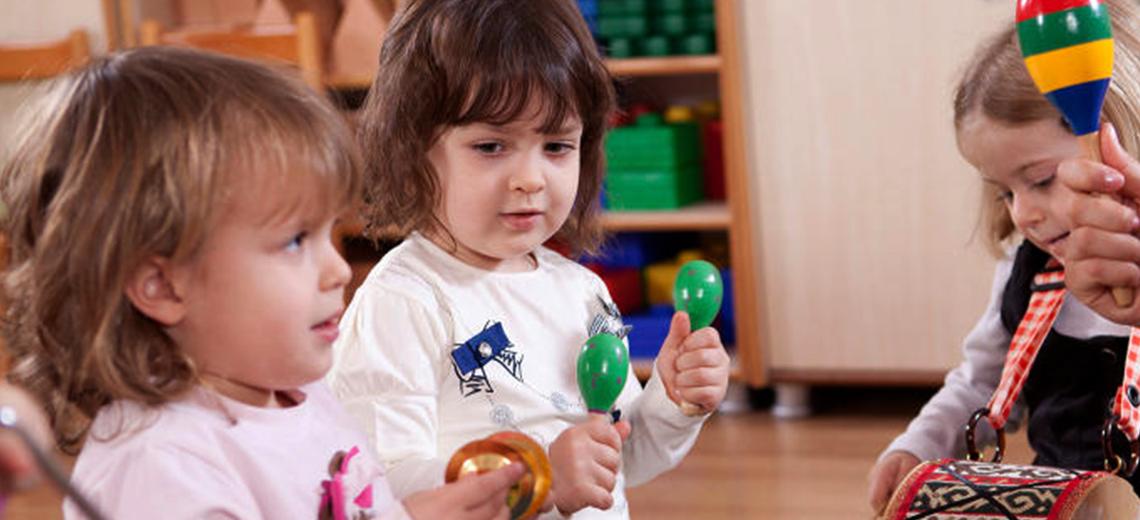 ---
About the course
IAID Pre-School of Music for children 3 to 6 yrs. is designed as an introductory and foundational course towards the regular Music Courses as it uses the Stave House Method, an innovative music-teaching program that teaches children to read, write and play musical notation.
It uses kinesthetic materials, stories, songs and rhymes that engage the child's imagination and encourage creative development, thus, equipping them to become independent, thinking musicians.
Above all, Stave House is fun and is far more than a music teaching method using play and storytelling to embed skills that will last. This group music class will enhance coordination, communication, creativity and camaraderie as a whole. Recitals and moving up presentations will be held upon the recommendation of the Instructor.
.
Schedule
Sat 10:00am -11:00am / 4:00pm - 5:00pm / 5:00pm - 6:00pm
Once a week / one hour per session
---
Age Group
Designed for Children (3 - 6yrs)
Skills Test
Admission for this course does not require a skills test. For inquiries and further assistance, click on the button below, fill out the callback form and one of our counselors will call you at the earliest.