IAID partners with Asia Pacific Dance Association (APDA)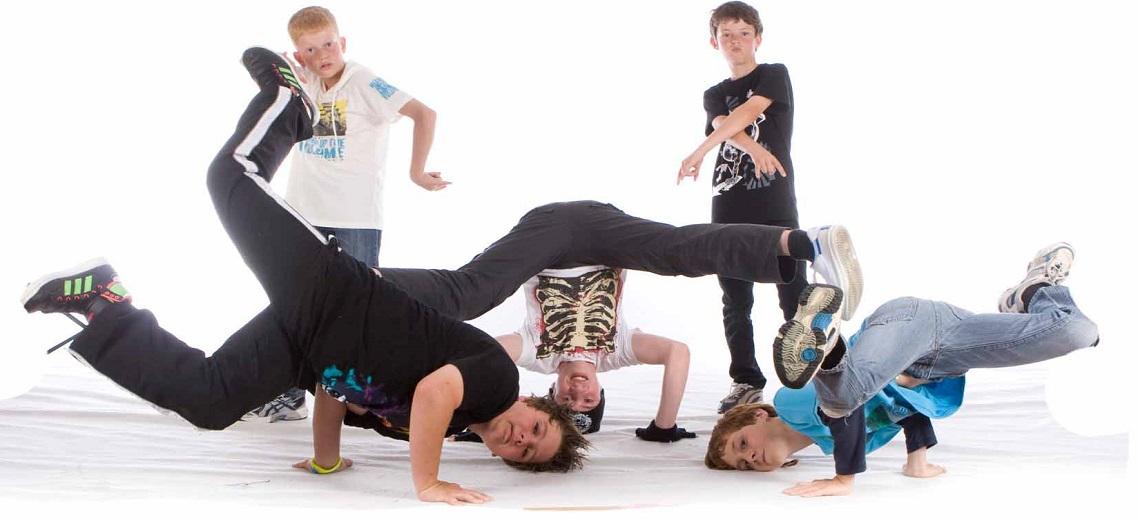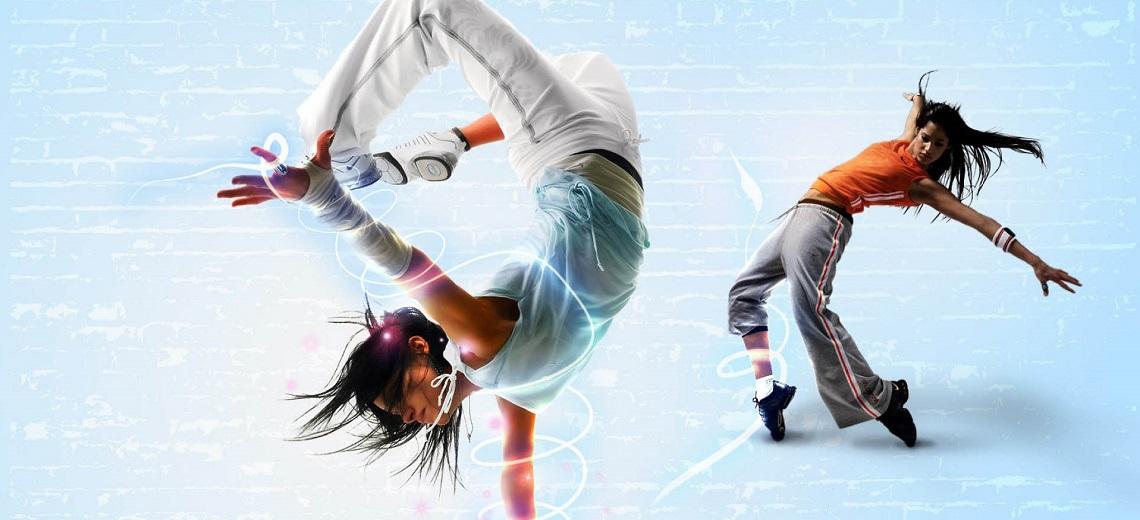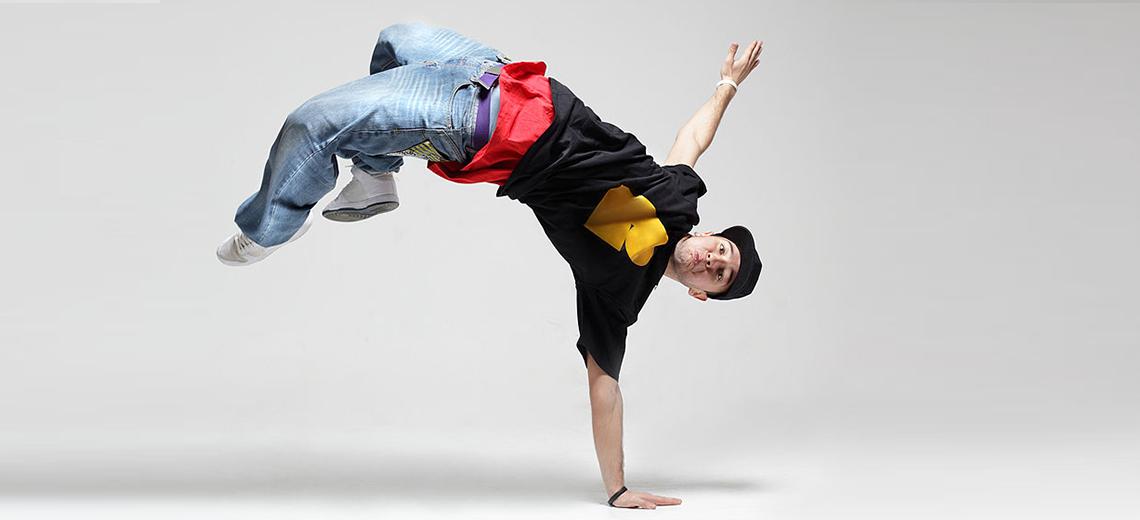 ---
IAID Hip-Hop Program is now officially affiliated with the Asia Pacific Dance Association (APDA), New Zealand. The Academy has been appointed as the Exclusive Provider of APDA's Urban Ignition syllabus and examinations in Qatar. This partnership brings promising opportunities as IAID strengthens its international affiliations in the field of Performing Arts.
"IAID Dance Department is working towards integrating the APDA syllabus and standards in our existing Hip-hop program. We are equally looking forward to conduct graded Hip-hop examinations in Qatar that will be facilitated by a qualified APDA Senior Examiner. This initiative strongly supports our vision to impart quality and certified dance trainings to all our students," said IAID Artistic Director, Dr. Dimple Rajesh.
APDA is a leading dance syllabus and curriculum provider. The APDA curriculum is currently offered by affiliated dance centres and private institutions across New Zealand, Australia, Hong Kong, Macau, China, Thailand, Taiwan, South Africa and the UK.
.
---