Classical Ballet for Girls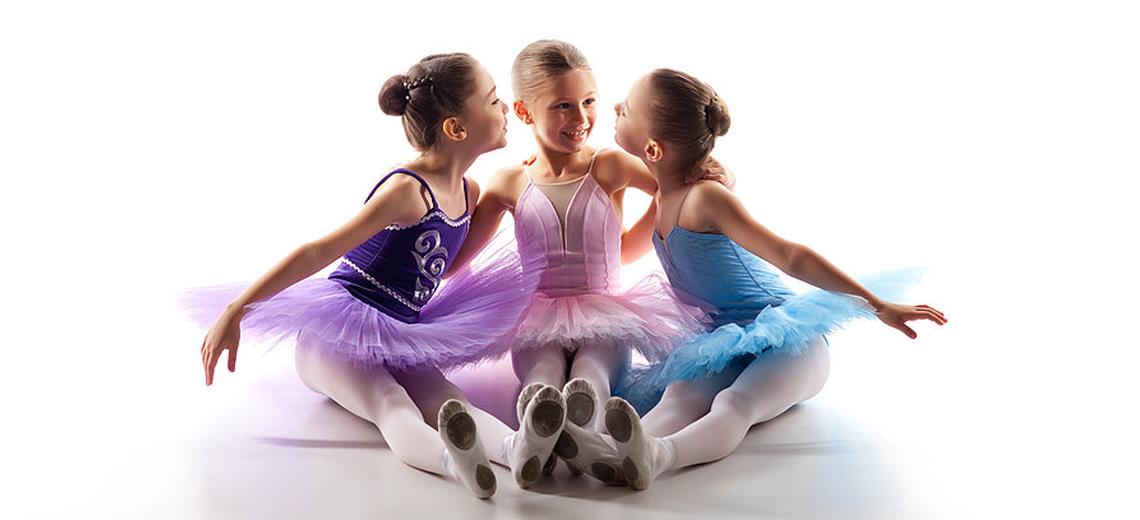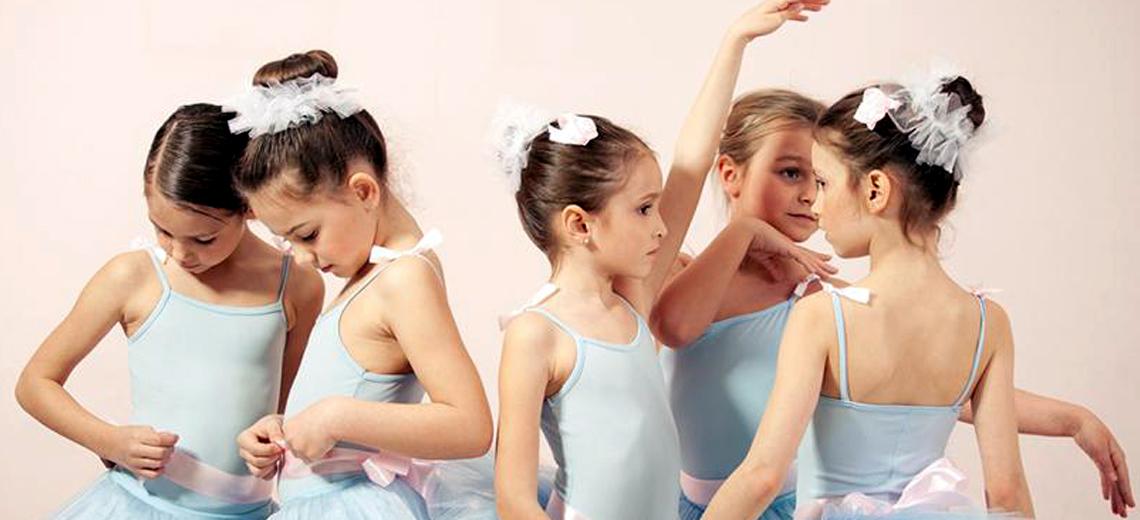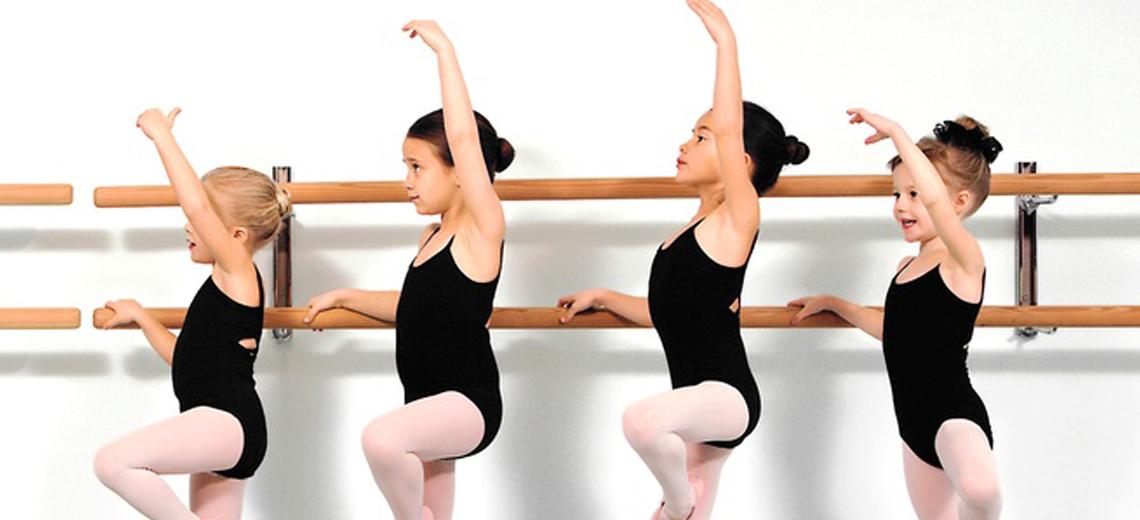 ---
About the course
IAID's Classical Ballet for Girls is a graded course following the British Theatre Dance Association (BTDA) syllabus. The course concentrates on the pleasure of movement and musicality, with the development of technique, artistry and self-discipline evolving throughout the levels. Emphasis is placed on proper posture and alignment, correct and safe techniques, and a genuine sense of performance. The syllabus includes ballet techniques, conditioning and creative movements designed specifically for this age group.
.
Schedule
Thurs 3:00pm - 4:00pm (Primary)
Sat - Sun / Wed 4:00pm - 5:00pm (Primary)
Sun - Thurs 5:00 - 6:00pm (Primary)
Mon - Wed 4:00 - 5:00pm (Primary)
Tue 5:00 - 6:00pm (Primary)
Sat 10:00 - 11:00am (Intro to Grade 1)
Sun & Thu 6:00 - 7:00pm (Intro to Grade 1)
Mon - Tue & Thurs 4:00pm - 5:00pm (Intro to Grade 1)
Tue & Thurs 6:00pm - 7:00pm (Grade 1)
Thurs & Sat 5:00pm - 6:00pm (Grade 2)
Sun & Wed 7:00pm - 8:00pm (Grade 3)
Twice a week / one hour per session
The instructor will recommend the admission of the student in this course based on the skills test result. The instructor will advise the schedule/timings/batch accordingly.
---
Age Group
Designed for Children (4-18 yrs)
Skills Test
Admission for this course requires you to attend a skills test which is designed to assess a candidate's level of interest and aptitude. To book a skills test, click on the button below, fill out the callback form and one of our counselors will call you at the earliest.