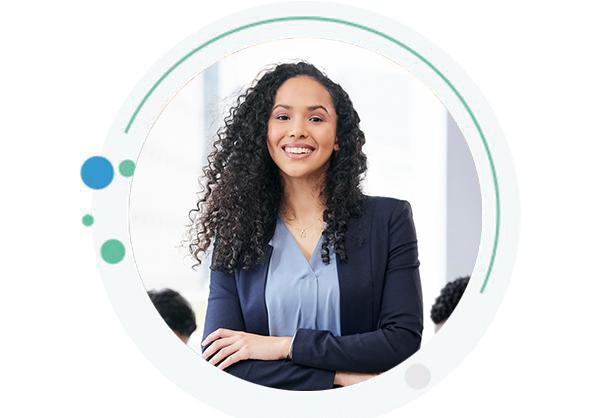 Non-Teaching Personnel
Team Leader
Minimum of 3-4 Years Experience
Bachelor's Degree
IAID W.L.L., established in 2001, has grown to be the biggest Performing Arts Academy in Qatar promoting passion, pride and positivity.
A novel and first of its kind institute in the region to offer training in the field of Performing and Visual Arts, IAID has over 1,200 students representing 80+ nationalities. IAID also takes pride to be a pioneer in conducting workshops for children and has performed in major local and international events promoting arts and culture. Currently, located in Doha City the Academy is supported with fully equipped dance, music and art studios suitable to bring out the best in each of the students. Privileged to be ranked in the top 50 SMEs of the country, IAID with a committed team of professionals maintains quality courses that meet international standards and certifications.
We are looking for a Team Leader with relevant experience, able to lead a team, and have expertise in managing bulk sales accounts.The role is responsible for managing the team of counsellors in motivating and driving them to achieve the overall targets of the department. For lead generation via the process of identifying and cultivating potential customers for the profitability of the business. To create opportunities for meeting these targets and generating a client base for the various courses. Attracting and retaining a committed clientele for the Academy. Maintain high level and consistent customer service at all times.
Requirement:
-Graduate of any bachelor's degree (preferably Marketing or Business) or equivalent.
-Pleasing and positive personality.
-Excellent communication skills in English (spoken and written).
-Minimum of three (3) to four (4) years of experience in the same or related position (with supervisory experience a must).
-Background in corporate sales, business development, and developing/executing marketing campaigns to name a few.
What is in store for you:
•Career Growth (Entry Level – Director's Level)
•Tax Free-Remuneration
•Value-added Benefits (Accommodation, Transportation, Air Ticket, Visa and many more)
•High-caliber Professionalism
•Exposure to diverse culture and nationalities
•Communication Skills Upgrade
•Fun & Learning Environment
If you share the same passion as us, then come and join our team!
You may send your CV and portfolio at resume@iaidonline.org
(Qualified candidates will be contacted by the IAID HR Team)
.
---