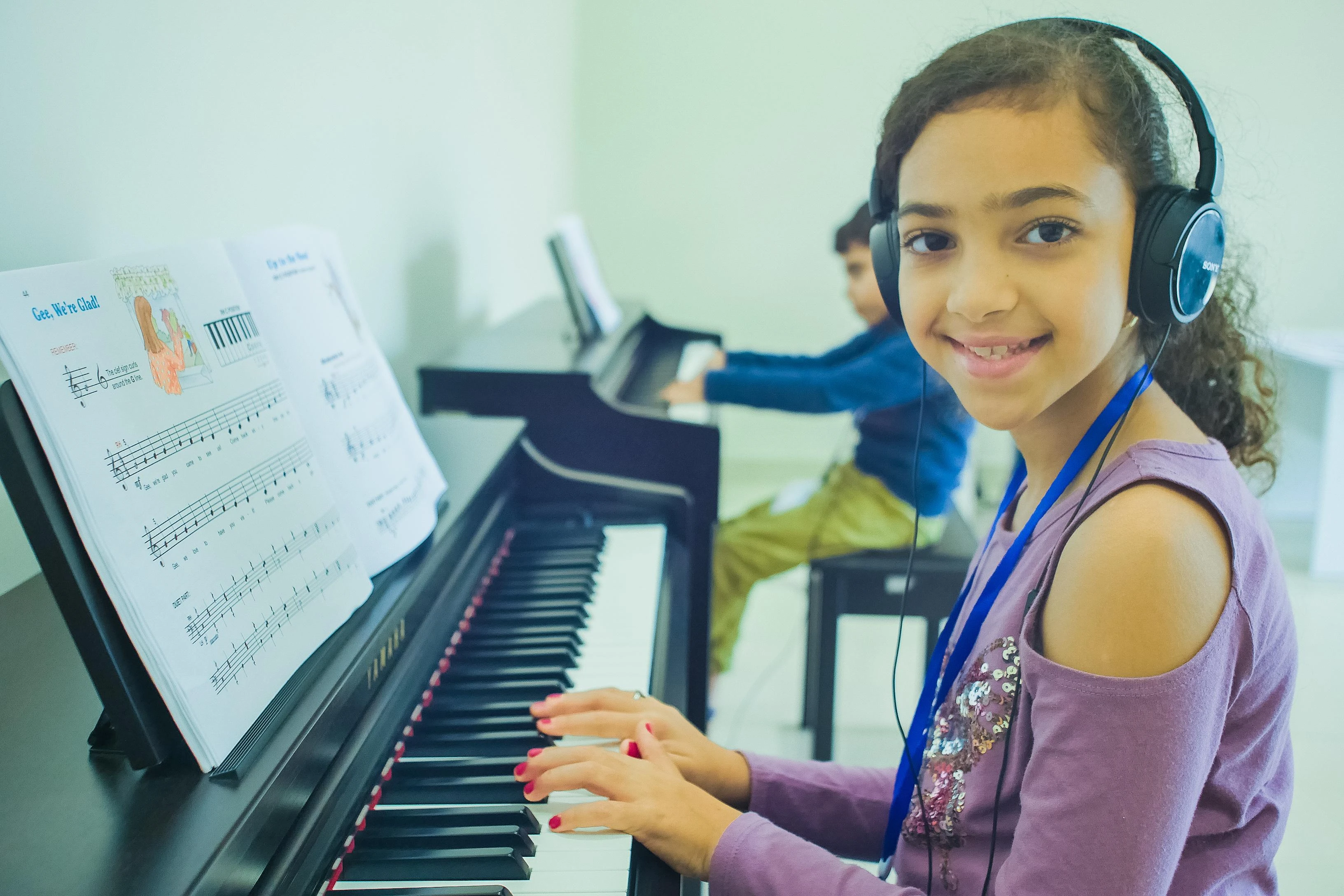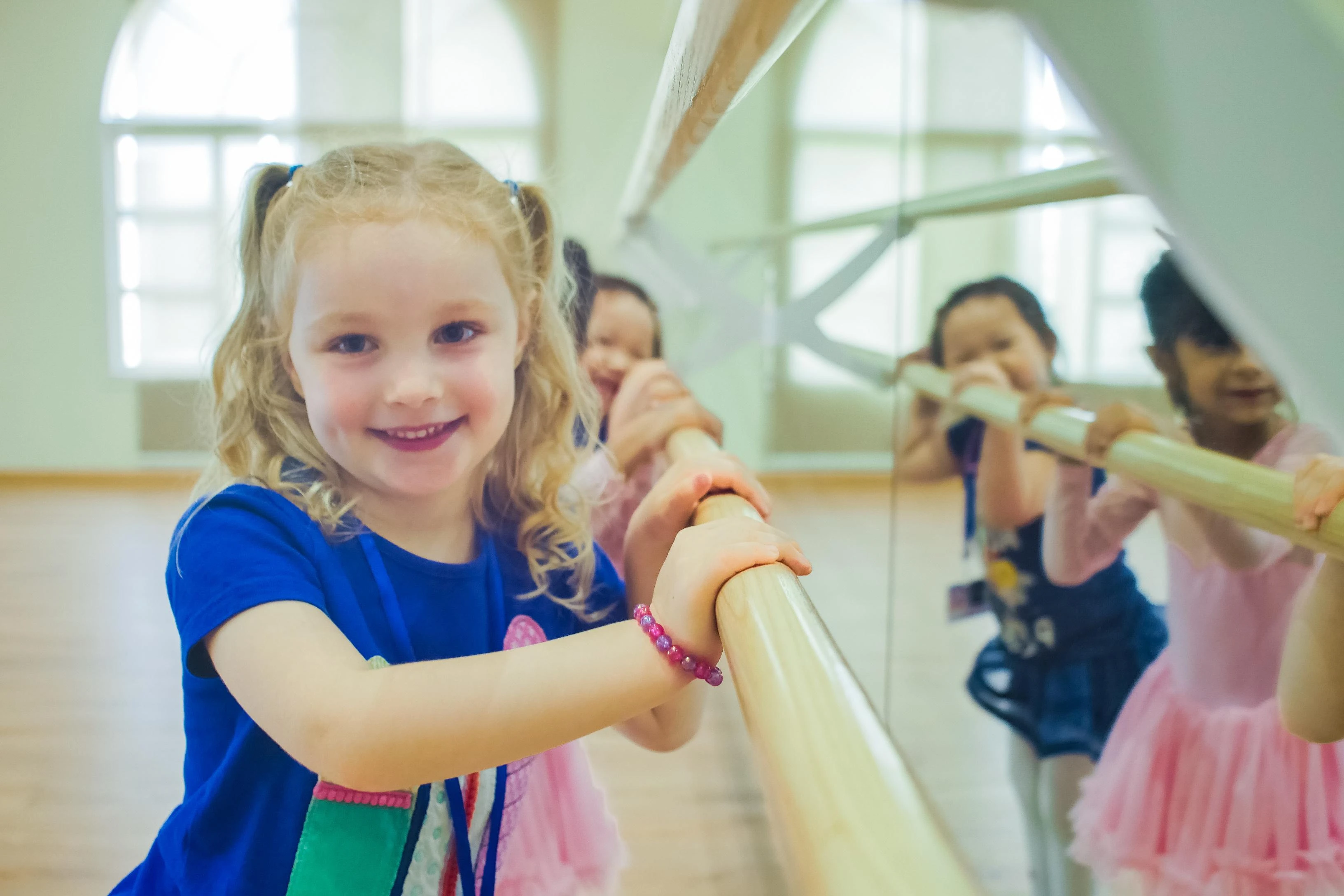 ---
About the course
IAID Ukulele Program is a certified course that follows a progressive curriculum from Initial, Preliminary and Graded syllabus. This course is affiliated with the London College of Music (LCM) University of West London-UK, it takes the student from rhythm study, fingerboard knowledge of chords and scales, melodies, accompaniment and musicianship.
Ukulele, a unique instrument of the string family. It uses a completely different type of tuning, which means different chords and different playing techniques. A ukulele shares a lot of similarities with an acoustic guitar, although entirely different theoretically and practically in approach – more specifically the classical variety. We are talking shape, size, principle of operations and generally how the instrument behaves. Unlike guitars, ukuleles have four strings and the standard tuning is G – C – E – A. With that in mind, building a ukulele takes a special kind of approach as it has quirks of its own.
.
Schedule
Sat 9:00am -12:00pm / 3:00pm - 9:00pm
Sun to Thu 1:00pm - 9:00pm
Twice a week / one hour per session
The instructor will recommend the admission of the student in this course based on the skills test result. The instructor will advise the schedule/timings/batch accordingly.
---
Age Group
Designed for Children (7-18 yrs) / Adult (above 18 yrs).
Skills Test
Admission for this course requires you to attend a skills test which is designed to assess a candidate's level of interest and aptitude. To book a skills test, click on the button below, fill out the callback form and one of our counselors will call you at the earliest.