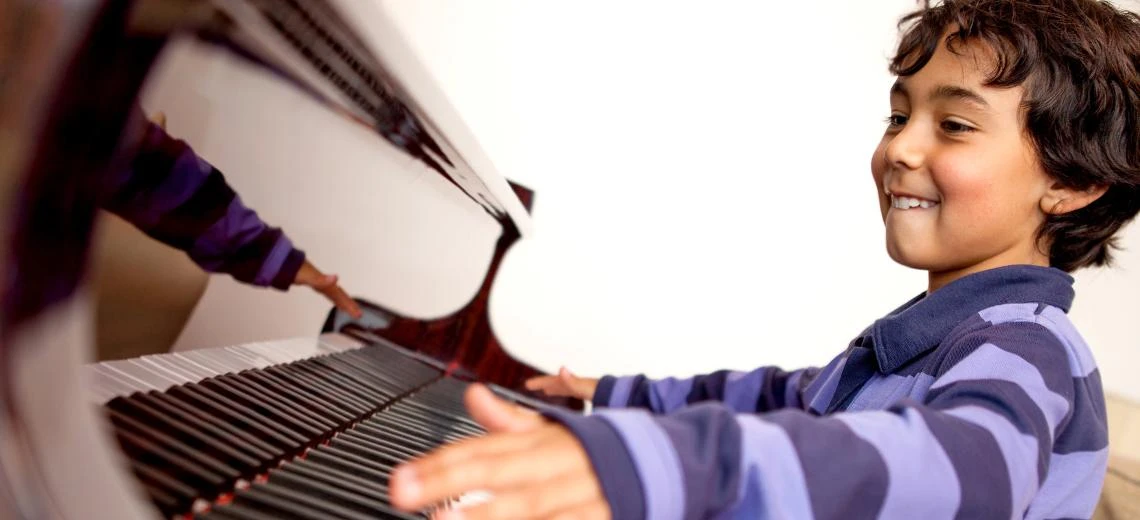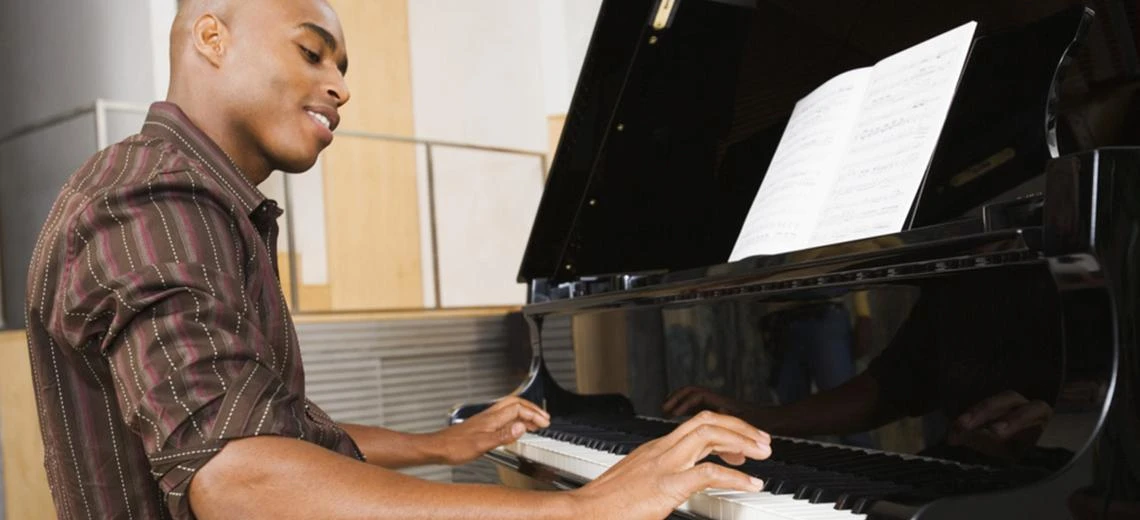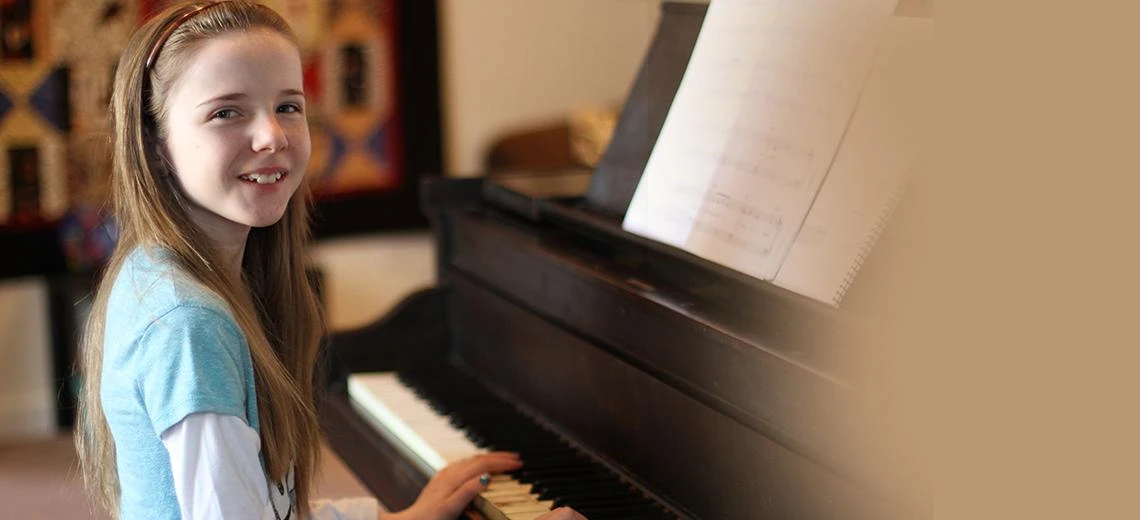 ---
About the course
The Classical Piano Program is a certified course affiliated with the London College of Music (LCM) University of West London, UK, with instructions based on progressive handbooks. With the syllabus' wide content of musical repertoire and related supplementary pieces and foundational technical exercises. The course aims to develop a solid foundation in Classical Piano which will greatly assist in the future pursuit of any musical instrument in any style. It also instills in the student a genuine love and appreciation for music.
.
Schedule
Sat 9:00am -12:00pm / 3:00pm- 9:00pm
Sun to Thu 1:00pm - 9:00pm
Twice a week / one hour per session
The instructor will recommend the admission of the student in this course based on the skills test result. The instructor will advise the schedule/timings/batch accordingly.
---
Age Group
Designed for Children (7-18 yrs) / Adults (above 18 yrs).
Skills Test
Admission for this course requires you to attend a skills test which is designed to assess a candidate's level of interest and aptitude. To book a skills test, click on the button below, fill out the callback form and one of our counselors will call you at the earliest.