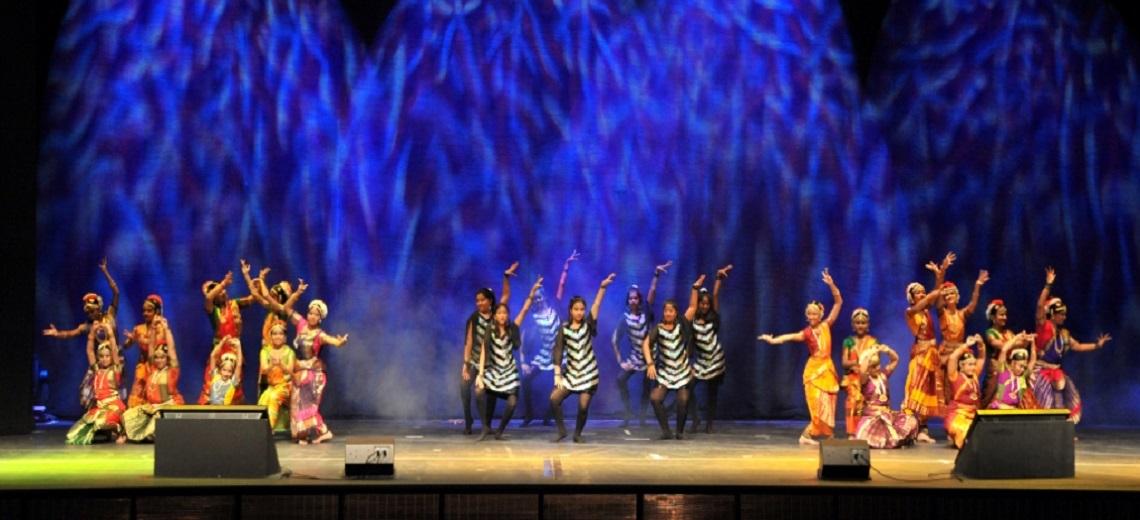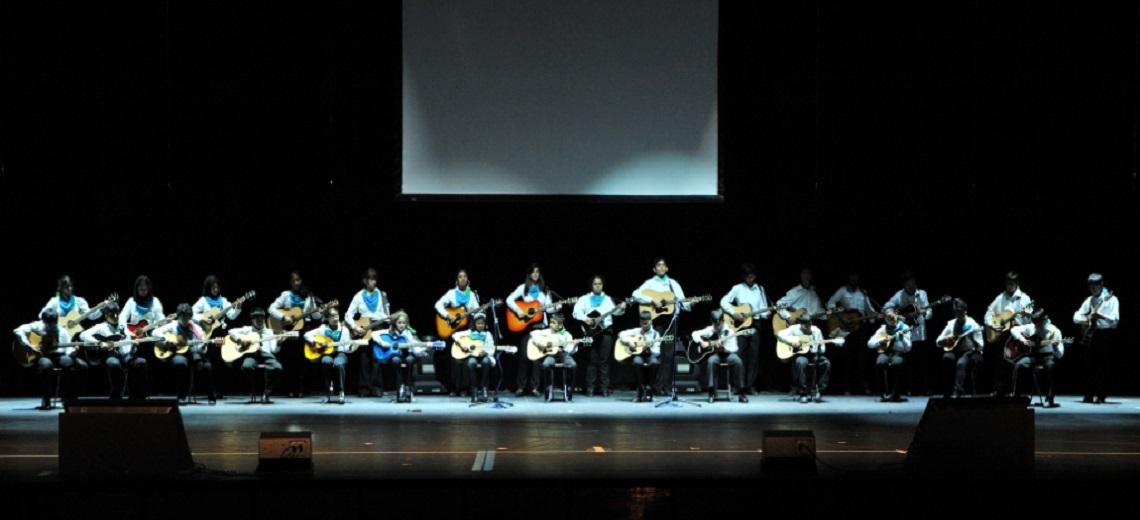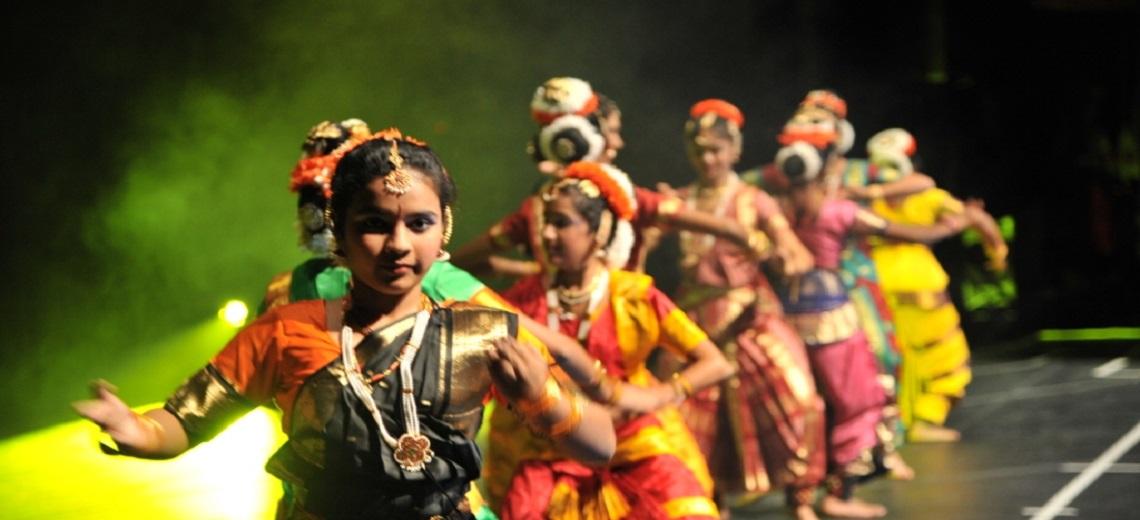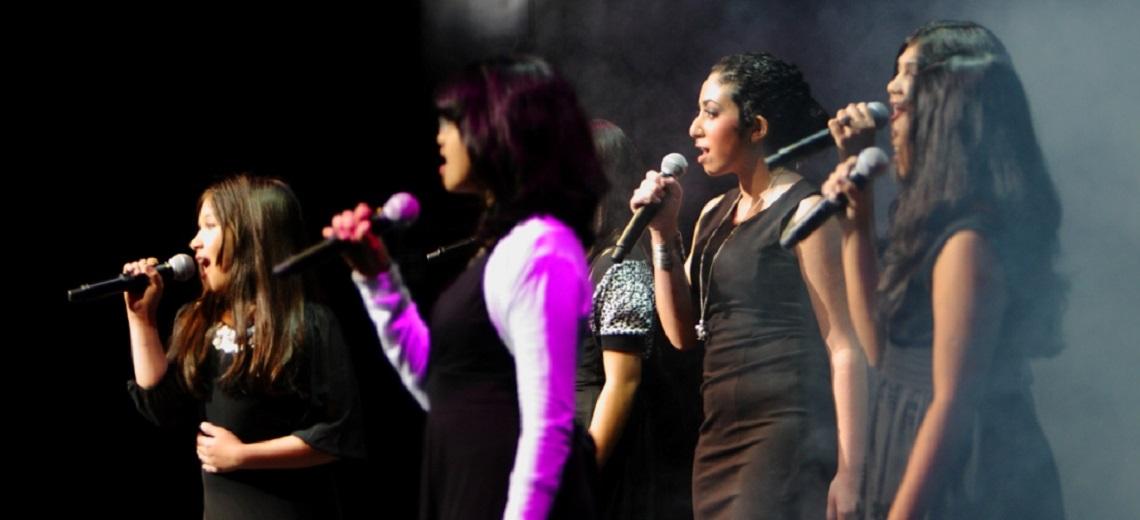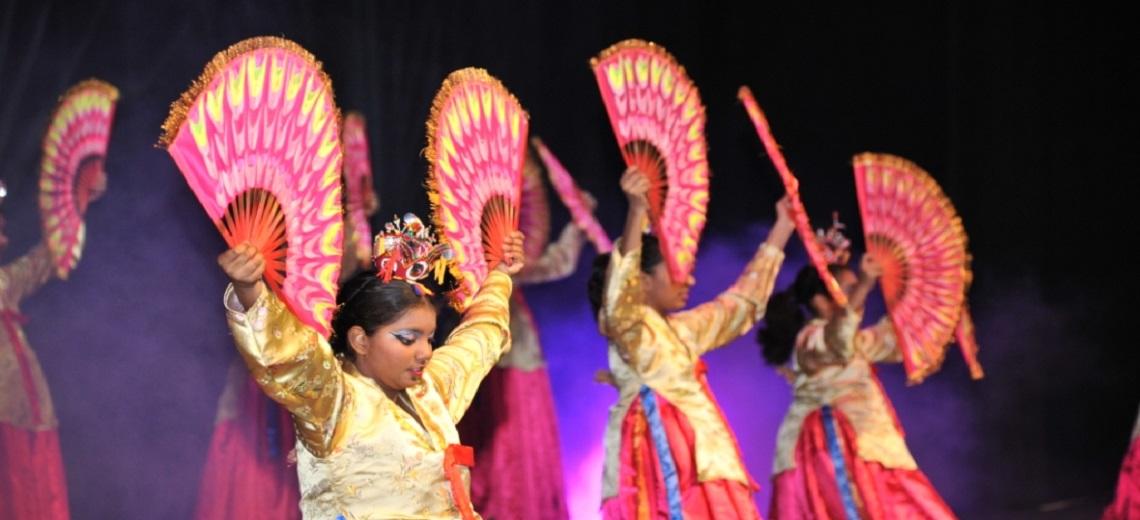 ---
Excitement is in the air as we unveil our spectacular lineup of events for the coming months. IAID, your gateway to artistic excellence, is proud to present a series of unforgettable performances and opportunities that promise to captivate your hearts and souls. Mark your calendars, because here's a glimpse of what's in store:
December 2023 – Year-End Gala
Prepare for an enchanting evening as IAID takes the stage at the prestigious Theatre in Qatar. Witness our talented artists and performers showcase their incredible skills in a mesmerizing show that will leave you spellbound.
February 2024 – BTDA and APDA Examinations
Our commitment to excellence extends to the world of dance. In February 2024, IAID will hold examinations for the British Theatre Dance Association (BTDA) and the Asia Pacific Dance Association (APDA). Get ready to dance your way to success!
These are just a taste of the remarkable events and opportunities IAID has in store for you. Stay tuned for more details and updates on each of these events. We can't wait to share these incredible moments with you.
Don't miss your chance to be a part of IAID's artistic journey. Keep an eye on our website and social media for further information and ticket availability. Get ready to be amazed, inspired, and entertained by the magic of IAID!
February 2024 – Georgia Festival
Join us at the Georgia Festival, where our dancers and musicians will set the stage on fire with their extraordinary talents.
July 2024 – New York Performing Arts Event
IAID is headed to the Big Apple! Get ready to witness our artists shine on an international stage in New York City. This is an event you won't want to miss.
November 2023 – ICD Examinations
Dedicated to excellence, IAID is conducting Indian Classical Dance (ICD) examinations this November. Our students will have the opportunity to showcase their skills and earn prestigious certifications.
.
---