Spring Workshop for Kids in Al Wukair Branch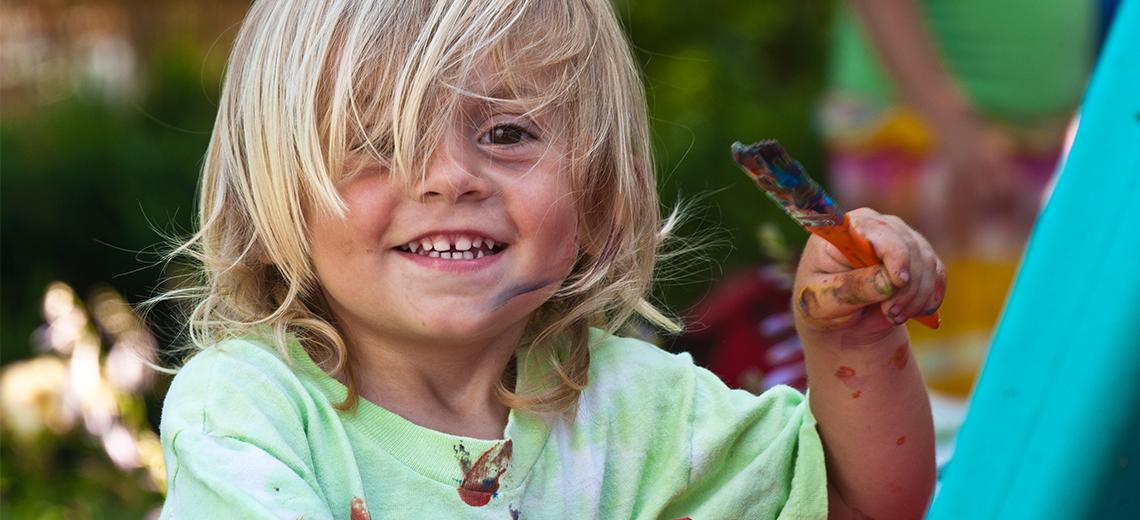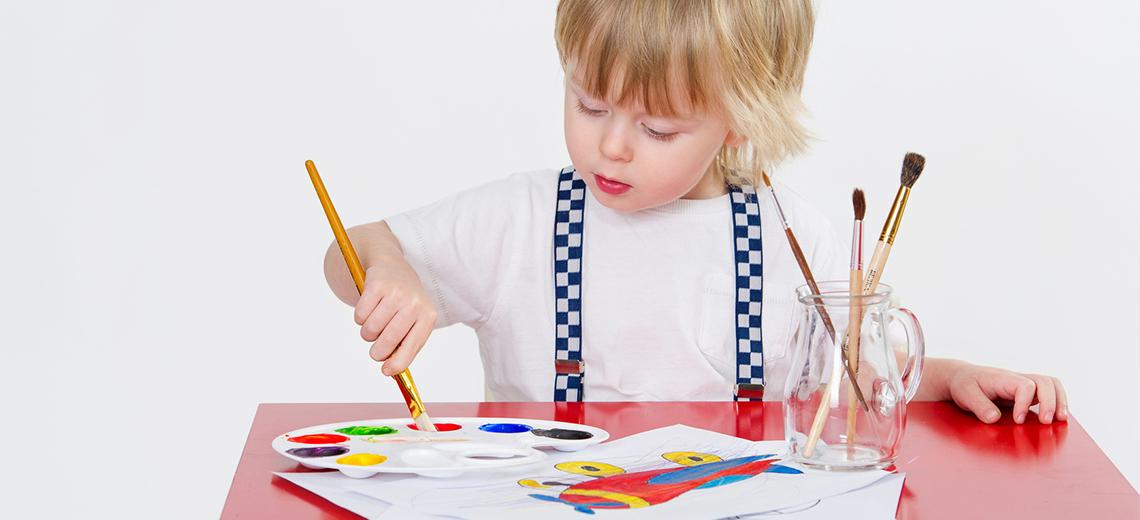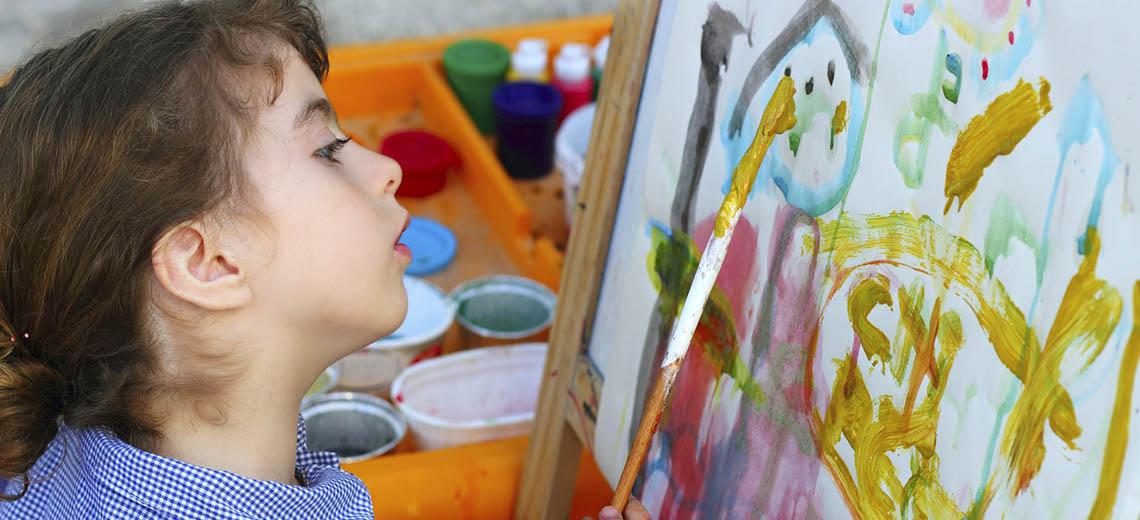 ---
Spring break is here! One of the best seasons of the year to encourage your cute little-playful-kiddies to explore the wonderful world of arts and bloom their inner creativity. It is the perfect time to experience new and exciting activities that will enrich their talent in discovering their real passion for the arts.
IAID, the country's Biggest Performing Arts Academy, in its newest branch in Al Wukair is set for some colourful and fun season as it presents Spring Workshop 2019 for kids from 31 March to 11 April 2019. The workshop offers vibrant and dynamic activities that will bring their innate creative talents and skills to the next level.
To register, please call Al Wukair Branch at 44271155 / 66 | 66188708 or email enquire@iaidonline.org. To learn more about our courses, visit www.iaid.qa
.
---