The #BestSummerAdventure is on! Join Summer Workshop 2019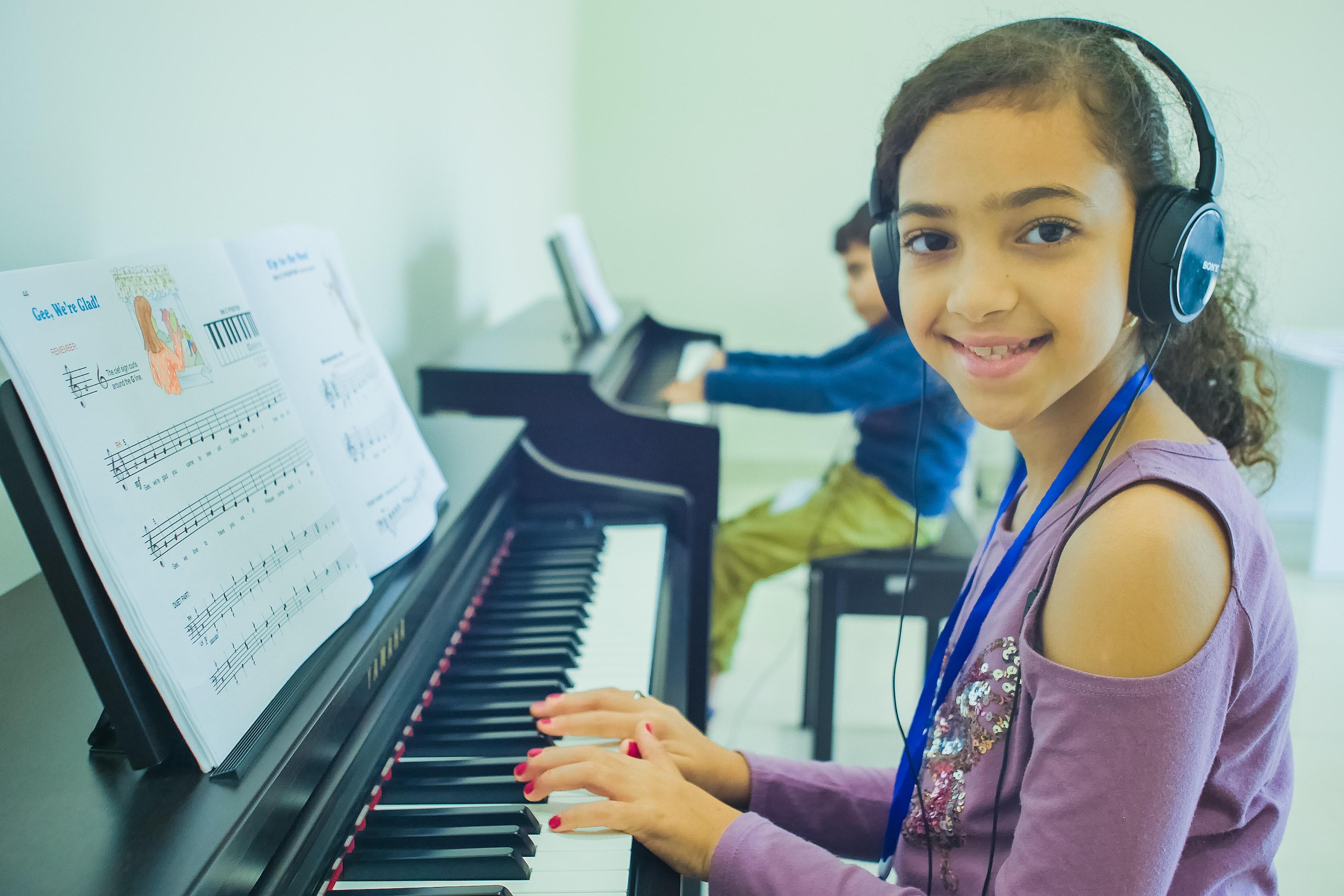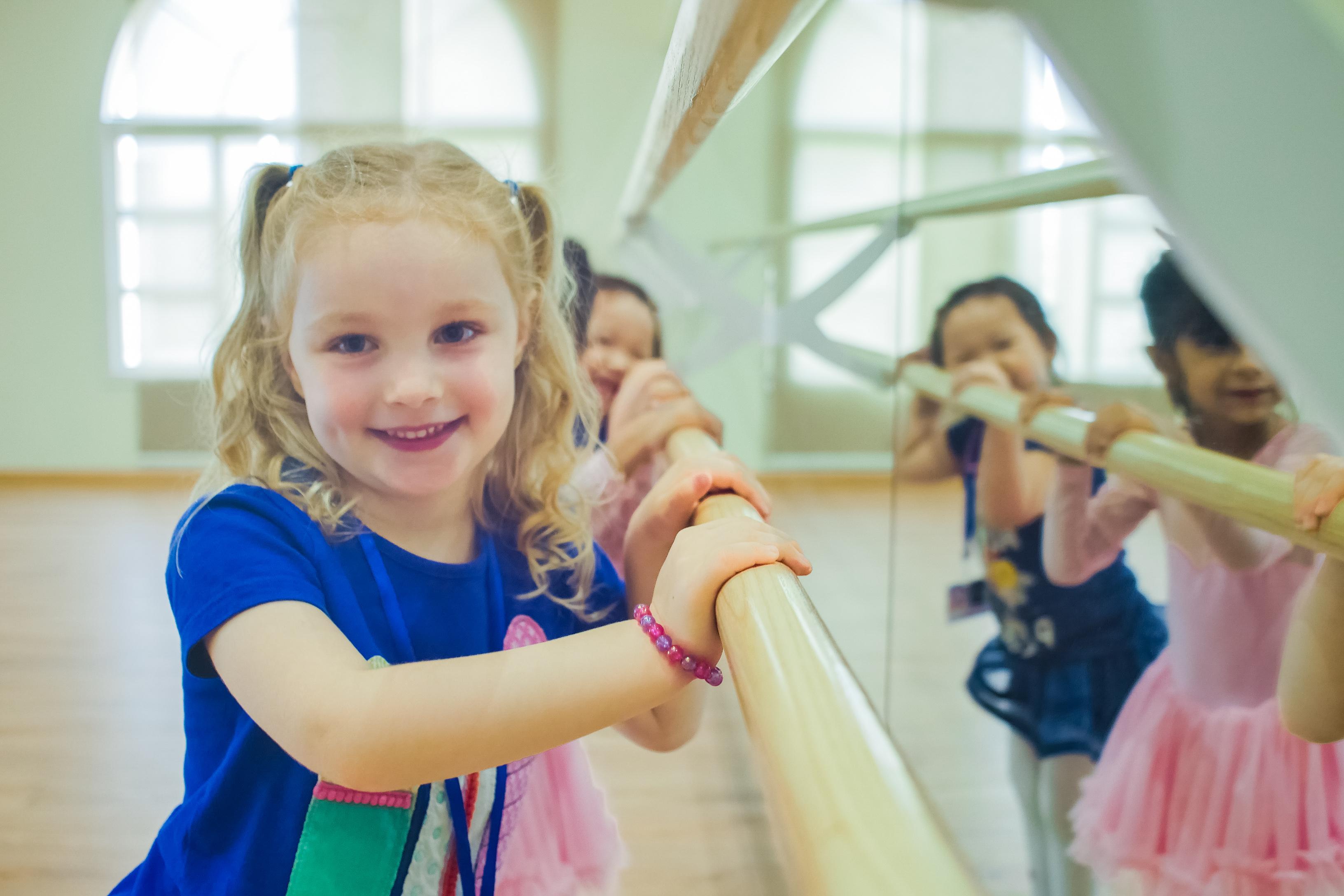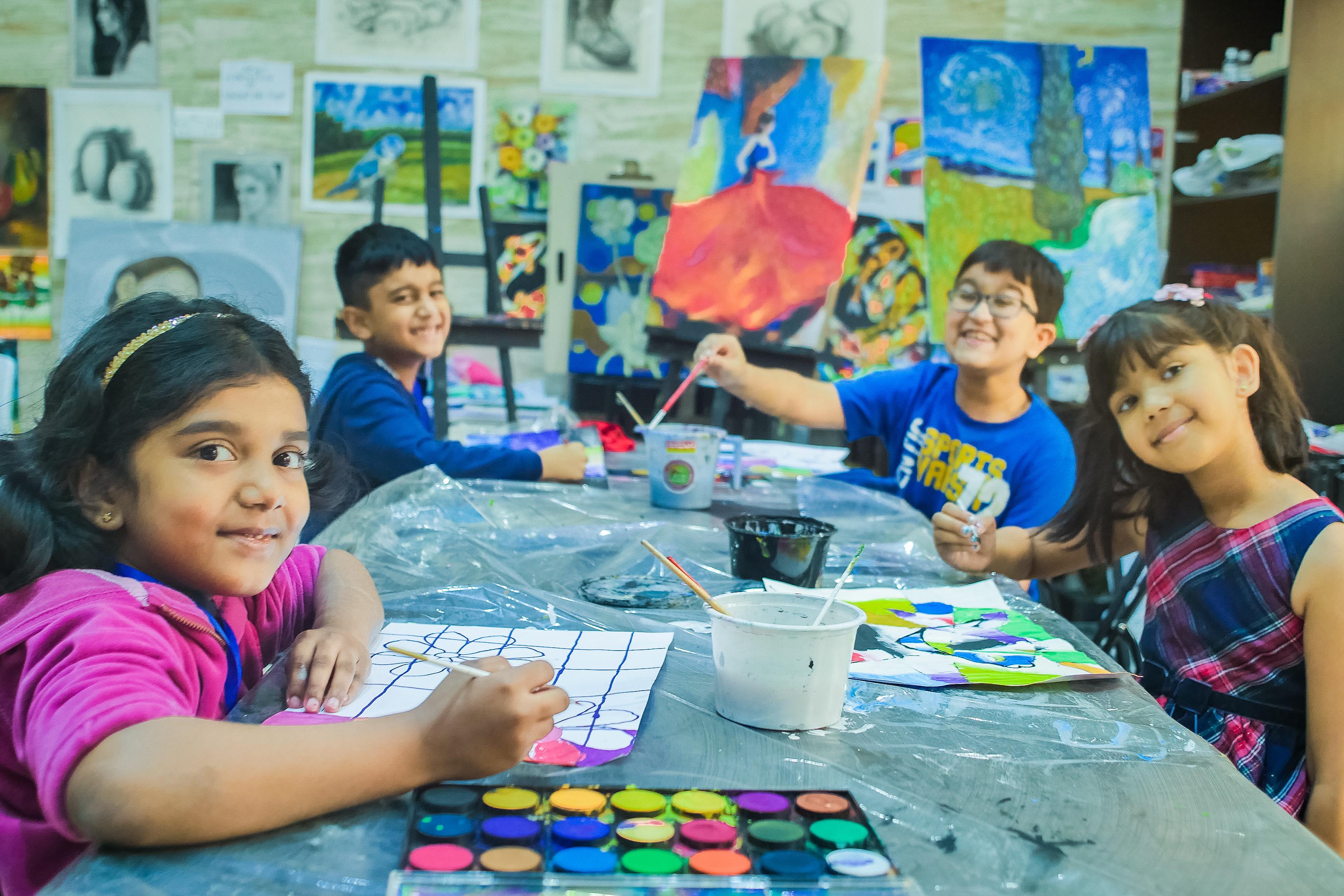 ---
Summertime is almost here! And that means more playing, colouring, singing, and dancing for the kids. The school break is always the perfect time for our little ones to enhance their talents. Summer workshops can help them become more independent and confident, while they learn to socialize, make new friends, and even learn new skills.
This year, IAID is back with new and exciting summer adventure that kids can jumpstart with. Spot that right summer activity for your kids with IAID Summer Workshop 2019!
Known to be the pioneer in conducting workshops in Qatar for 17 years now, IAID is set to bring an exciting season for kids starting 3 yrs. & above. Courses such as Little Ballerina, Jazz Guitar, Lil' Swagger, Bolly Beats, My Music Lab, ARTploration, CLAYtoons & many more will bring kids to a whole lot of enjoyment. Time to take the ride and engage your children in the following Summer Workshop schedules:
(Sundays through Thursdays)
1st Cycle 30 June – 11 July 2019
2nd Cycle 14 July – 25 July 2019
Affiliated with the London College of Music - University of West London UK, British Theatre Dance Association UK, Nalanda Dance Research Centre & more, IAID is an Academy for Dance, Music and Arts with certified and professional instructors who maintain strict quality standards to learning and performance.
At the end of the workshop, participants will take home certificate of participation/s, work documentation and a lot of happy memories this summer.
With great enthusiasm, IAID has 2 branches open to bring exciting ride this summer.
· Al Hilal Branch at 44411234 / 44320974 / 5580644 or email enquire@iaidonline.org.
· Al Wukair Branch at 44271155 / 44271166 / 66188708 or email info@iaidonline.org.
Hurry and register now! Limited seats available! For further information on this year's workshop, please find attached documents.
We would like to hear from you and share this fantastic opportunity. The Academy is open for inquiries and registration at the timings mentioned below:
9.00 am to 9.00 pm (Saturday to Thursday)
.
---