Join "Radio Olive Talent Hunt Season 1"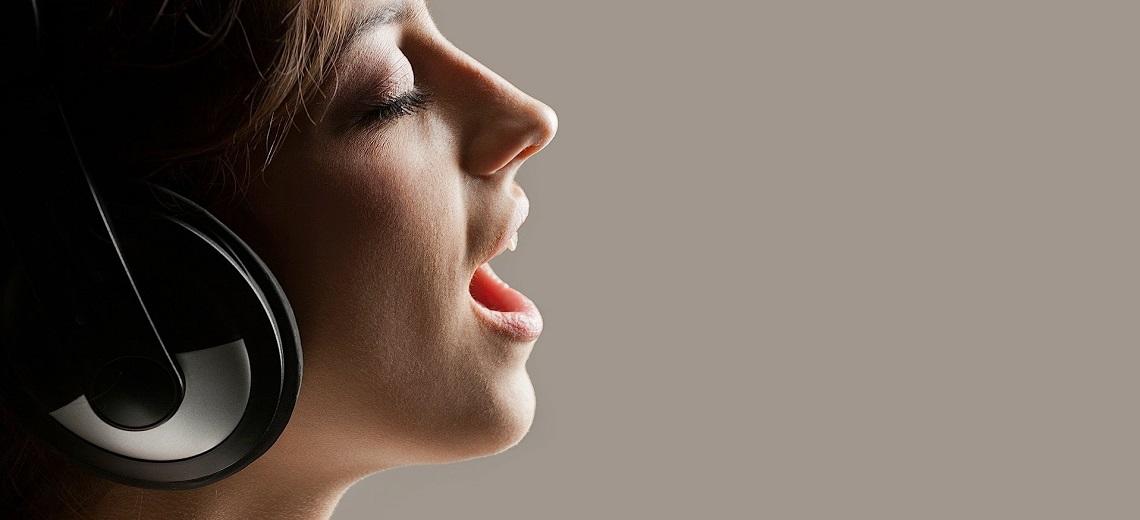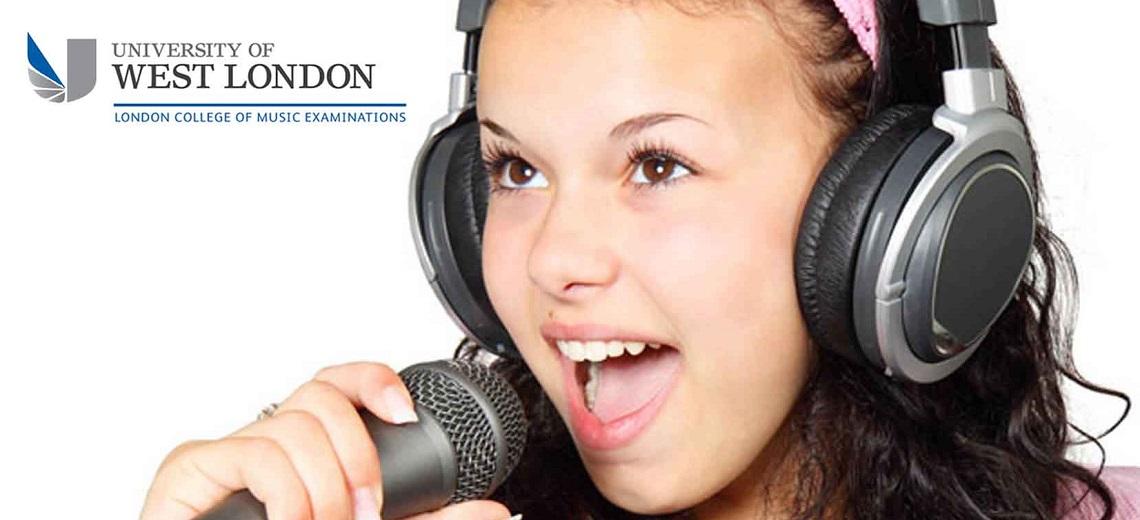 ---
Qatar's leading Hindi radio station 106.3 FM Radio Olive has started a very unique and innovative activity called 'Radio Olive Talent Hunt Season 1' happening here at IAID Hilal.
The talent hunt is open for people of all nationalities, ages and talents. The 3 main categories for the talent hunt are – singing, dancing and other talents. Kids under the age of 16 can participate in the junior category while those above 16 years of age can audition in the senior category.
Auditions and participation in the talent hunt is free for all. Solo & Group performances (for up to 10 members) are also encouraged for the Talent Hunt.
.
---