IAID celebrates its 16 Year Anniversary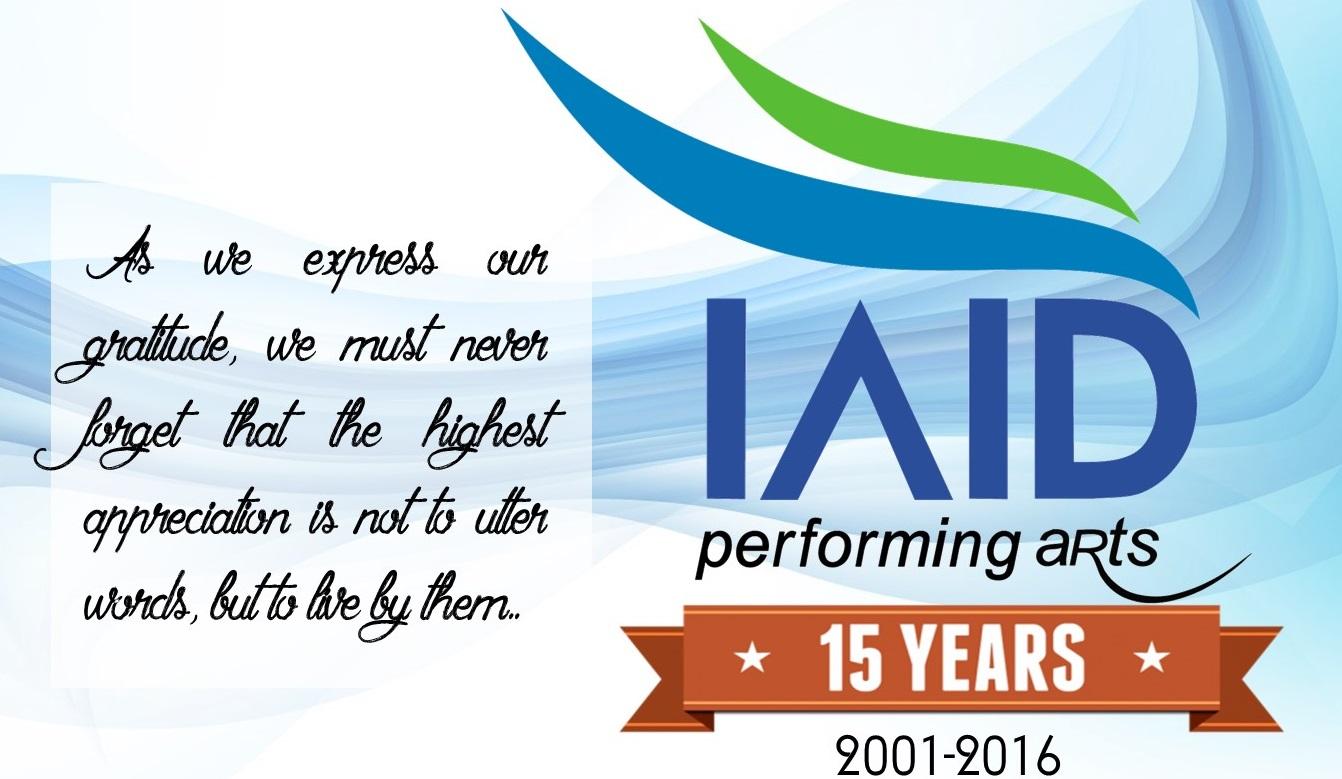 ---
This year marks the 16th anniversary of IAID in upholding its promise of providing quality training in Dance, Music & Arts to the community in Qatar.
Since its foundation, we saw the inevitable development of our students thus transforming rough stones to diamonds - raw talents to protégés.
As a sign of gratitude to this milestone, we are introducing a wonderful campaign that will feature stories of our victors and inspirations in the field. As we look back throughout the rewarding journey we will present how IAID is #ChampioningThePassion.
.
---