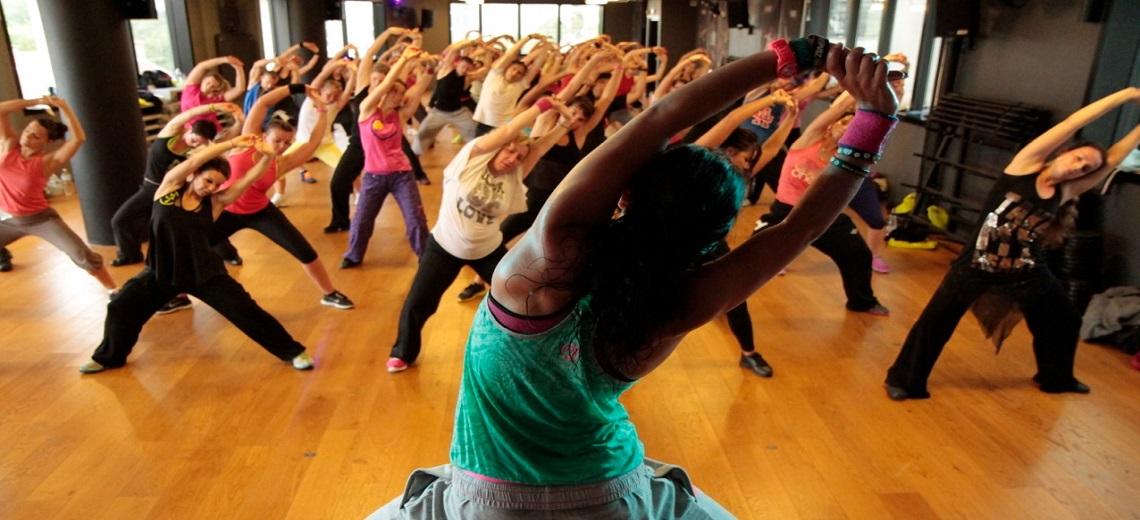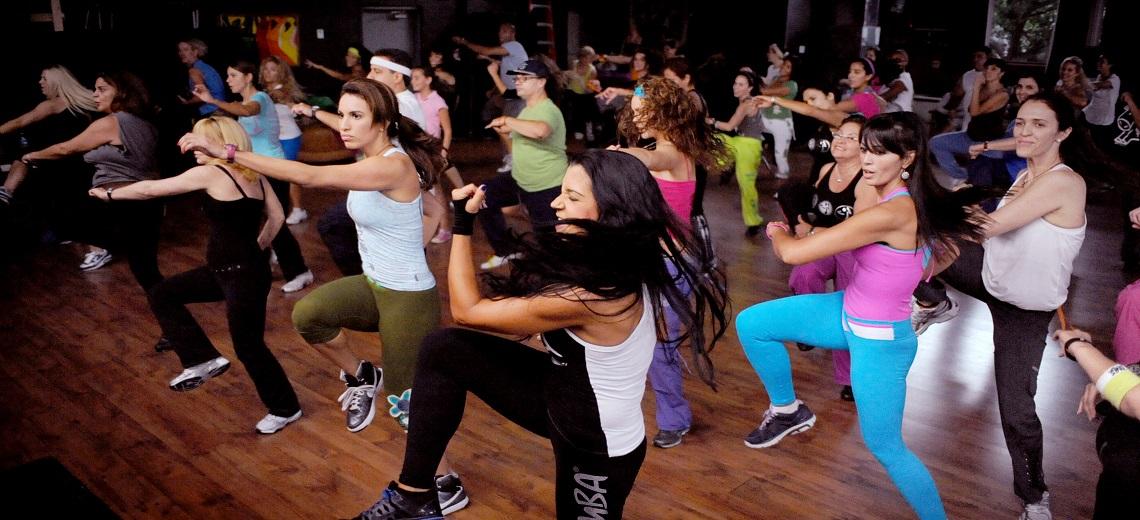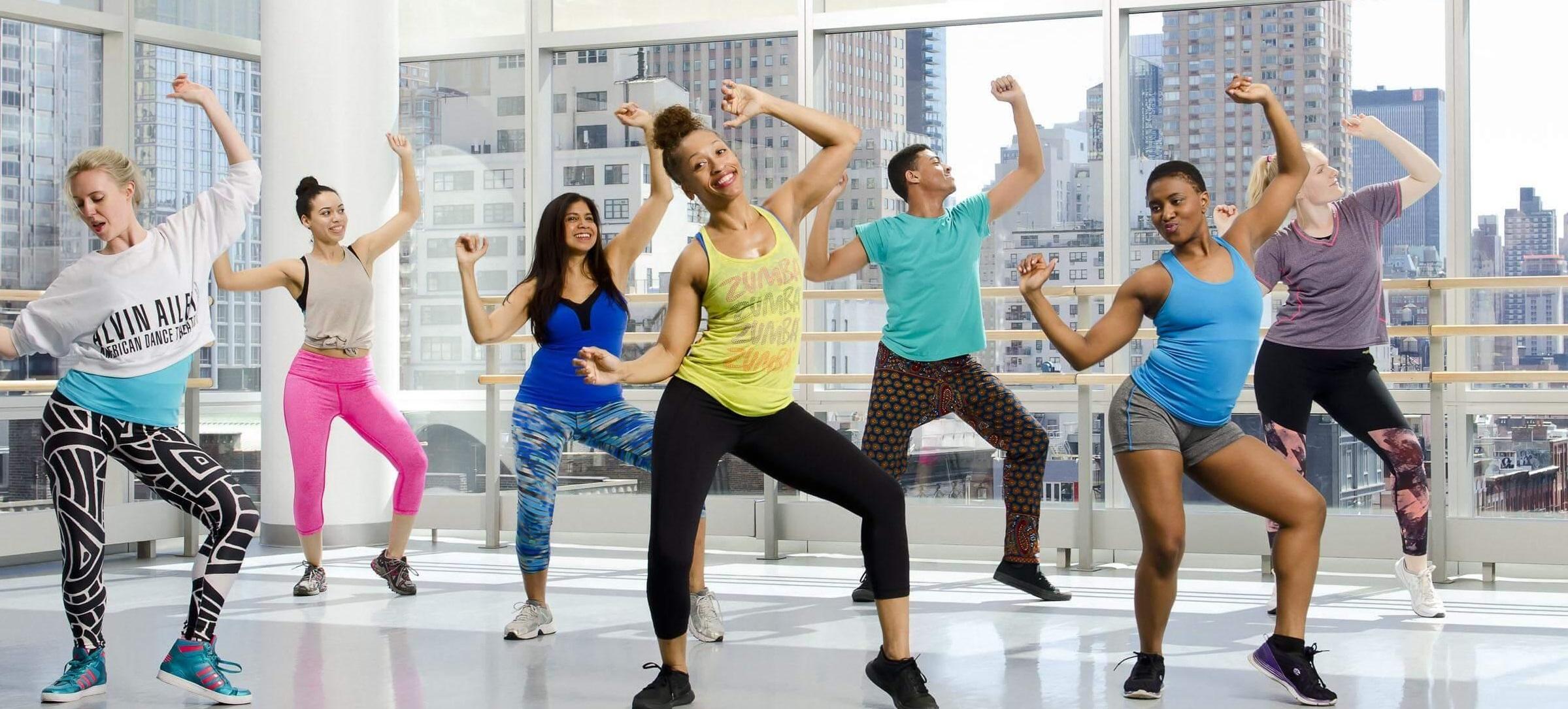 ---
About the course
FitBeat™ is a dance fitness training program designed for ladies which involves high and low-intensity dance moves and workout exercises with motivating popular music in Latin salsa, flamenco, and merengue vibe. The program is designed for full-body cardio strengthening which will help the participants boost energy, improve balance and flexibility, help them lose weight and toning of body muscles while learning dance choreography to spice up the fitness routine.
The program is composed of a 45-minute dance fitness training and a 15-minute floor based workout open for ladies.
The newest fitness trend only at the Biggest Performing Arts Academy in Qatar, a fun way to get fit.
.
Schedule
Sun & Tues 8:00pm - 9:00pm
---
Age Group
Designed for ladies (18 yrs. & above)
Skills Test