Indian Contemporary Dance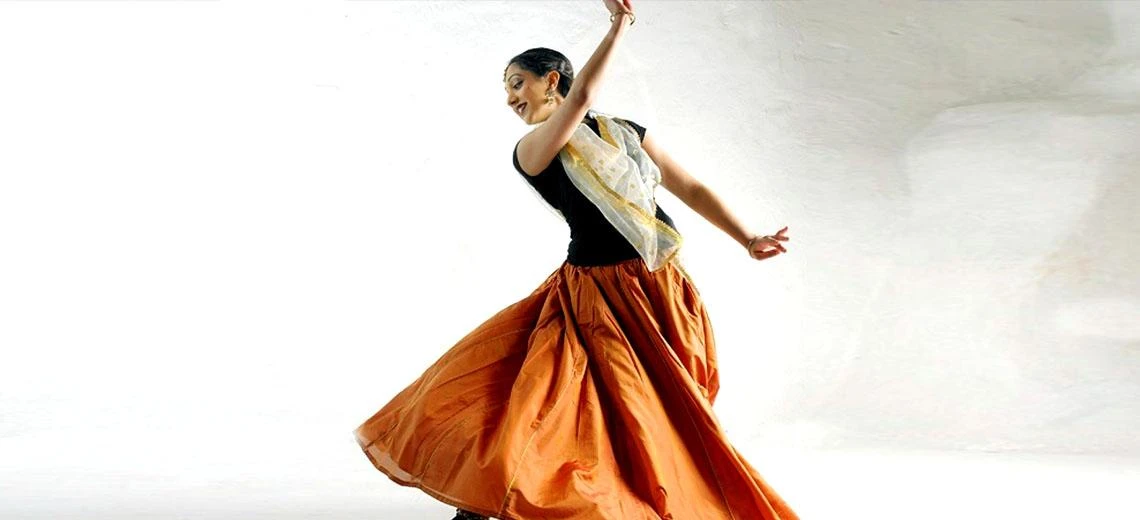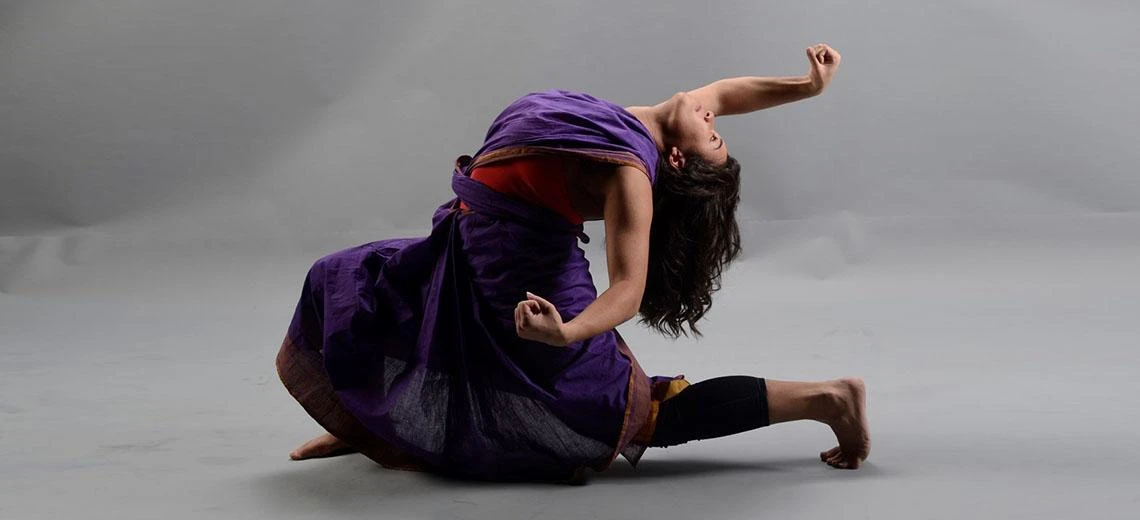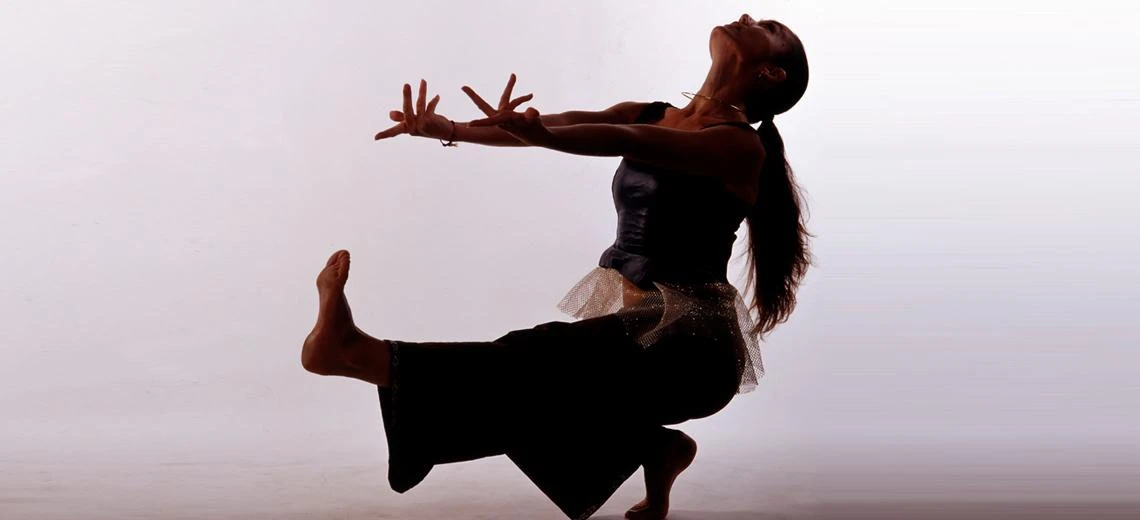 ---
About the course
IAID Indian Contemporary Dance allows participants to experience exciting combinations of classical and modern Indian dance routines. It is more creative, vigorous and conventional, often inspired by Indian scriptures, mythical characters as well as modern-day social issues, which makes it unique and interesting. The class will experiment with a wealth of subjects that mainly deal with human emotions and feelings, as well as the philosophy and grammar of dance, and thus are more earthy and timeless. Relativity and gravity constitute an essential element of the performances, while the rhythmic structures used to essay various contexts add significance to them. Indian Contemporary dance is organic in its approach and treatment and primarily reflect the subtleties and craftsmanship that comprise the Indian heritage.
.
Schedule
Sat 5:30pm – 6:30pm
Tue 6:30pm – 7:30pm
Twice a week / one hour per session
The instructor will recommend the admission of the student in this course based on the skills test result. The instructor will advise the schedule/timings/batch accordingly.
---
Age Group
Designed for Girls (10 yrs & above)
Skills Test
Admission for this course requires you to attend a skills test which is designed to assess a candidate's level of interest and aptitude. To book a skills test, click on the button below, fill out the callback form and one of our counselors will call you at the earliest.